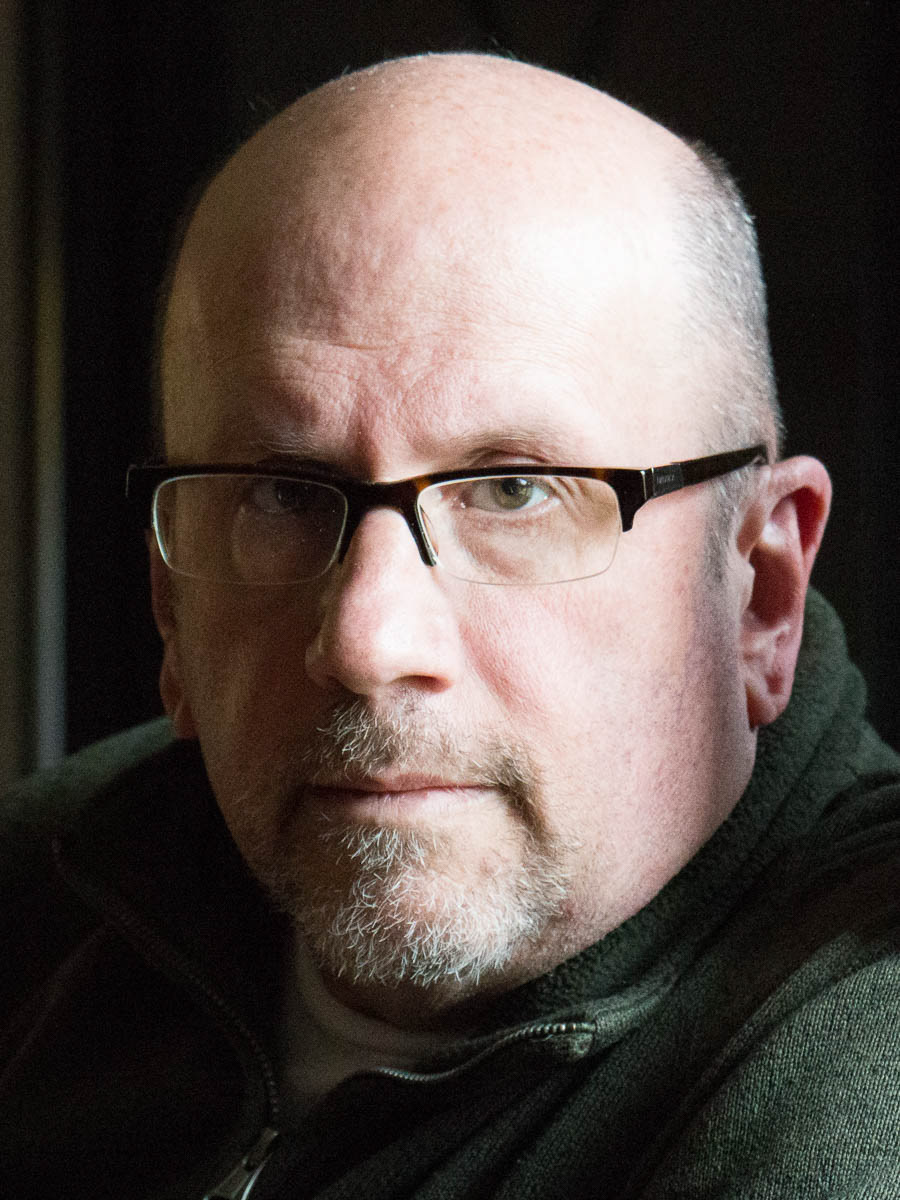 I have always had a fascination with everything that happens from the visualization of a photography to the final printed image. When I was young, my parents allowed me to use a Kodak Brownie to take pictures of the world around me. At that time, the pictures ran the gamut of the kids in the neighborhood to my GI Joe. I soon realized I had an eye for photography when my older sister asked who those older kids were in my pictures. It turns out they were my GI Joes, which I had posed for the camera.
This love of capturing my world increased when I saved my money to buy my first SLR, a Canon Ftb. I then learned the back half of the process - the magic that happens in the darkroom.
Through the years, I used different film formats, from 35mm, to 6x6, to 4x5. Each format has its own unique useful properties. And of course, digital photography has entered my world.
I take a camera with me most everywhere I go. I capture what catches my eye. I feel I have a unique perspective.
My latest efforts include digital compositions, which you can find in the Gatsby page.  If you are interested in prints of my work, contact me.
I hope you enjoy my website.